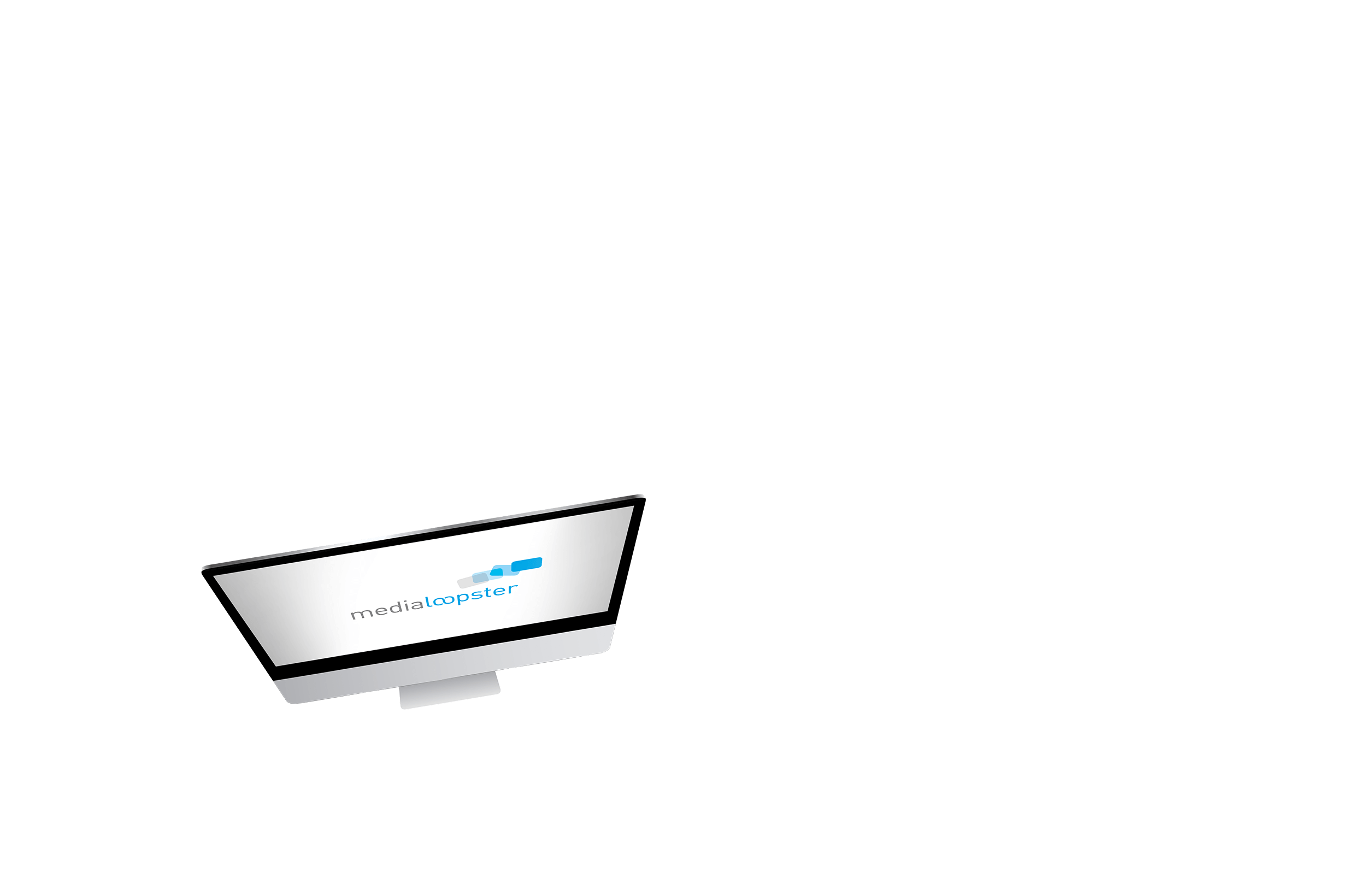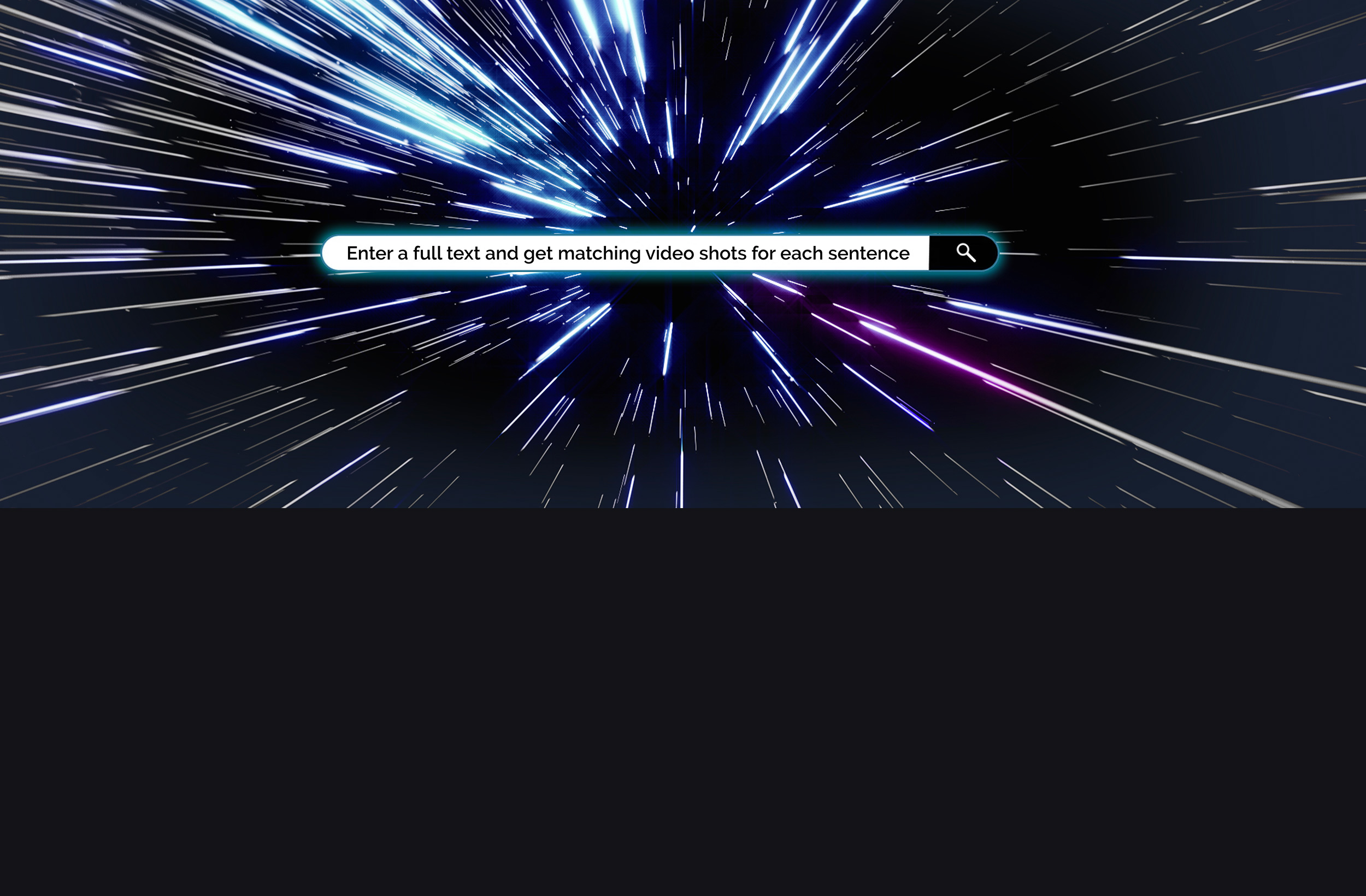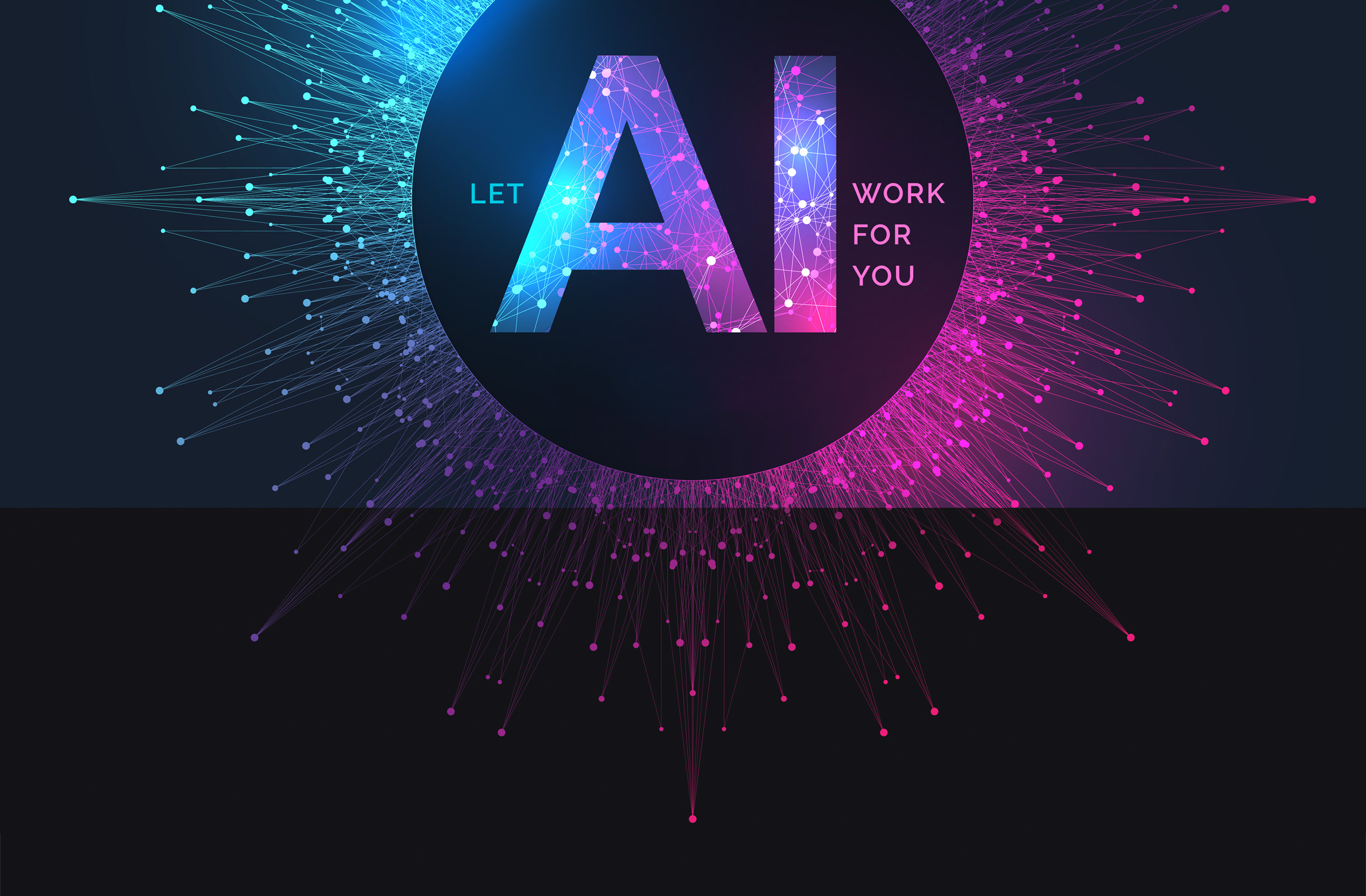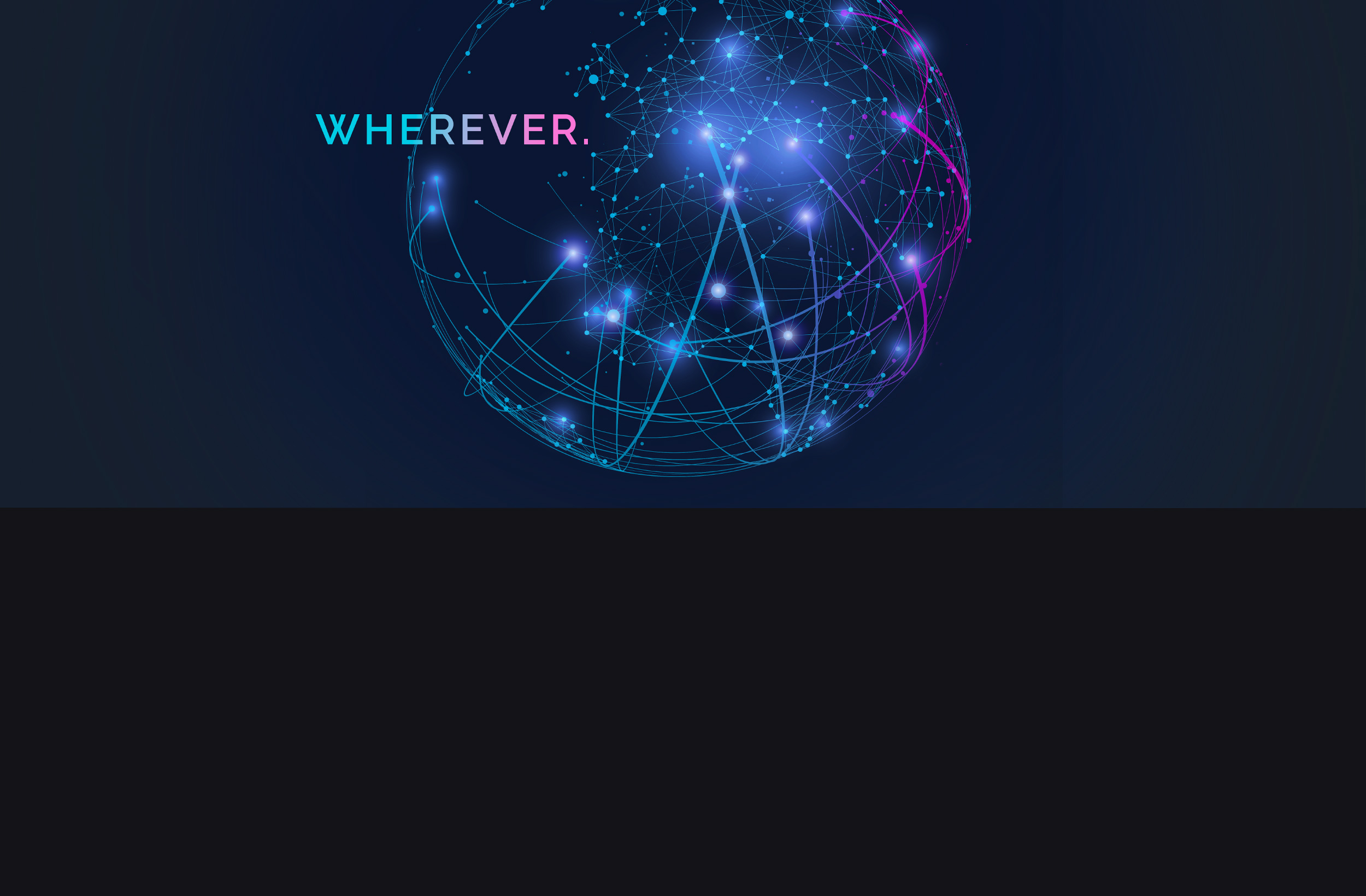 POWERFUL NEW SEARCH
WITH NATURAL LANGUAGE
ROCKET-FAST VIDEO EDITING WITH
SENTENCE-BY-SENTENCE SHOT SUGGESTIONS
BENEFIT FROM OUR INTELLIGENT
MEDIA ASSET MANAGEMENT SYSTEM
FAST AND OUTSTANDING -
OUR NEW REMOTE WORKFLOW
JOINT MEDIA PRODUCTION
WORLDWIDE
medialoopster is a high-performance enterprise video platform that gives you complete control of all your video content, suitable for any industry or scale. Thanks to time-based metadata in your videos, you can search by content and find the videos you're looking for in seconds.



AUTOMATION THROUGH ARTIFICIAL INTELLIGENCE

Artificial intelligence (AI) can automate recurring video production tasks and processes and save considerable time. This opens up a world of new possibilities. For example, AI services include speech-to-text, text recognition, translation, subtitling and voiceover, as well as face and object recognition.

BENEFITS FOR REMOTE TEAMS

The ability to work from any location is an important factor today, especially in video production. With medialoopster, video projects can be created and edited from home or from anywhere in the world. Edit your video content wherever you want and let medialoopster manage the files.


SECURE COLLABORATION IN THE CLOUD

Collaboration and communication are the key to professional video production today, enabling quick, efficient coordination within the team. Our cloud-based collaboration platform collaboo creates smart teamwork opportunities – both internally within your company and with external clients and partners.

medialoopster – a new level of intelligence, flexibility and security

medialoopster is interesting in all industries where moving images are used, such as media, education, corporate, sports, security, medical...



medialoopster: and your video workflows will practically run on their own
Entire workflows are optimally supported. This includes material entry, research and processing in the editing system, as well as distribution and archiving and even searching for (and reusing) existing assets. AI technologies can be used to automatically extract video workflows, massively boosting your productivity.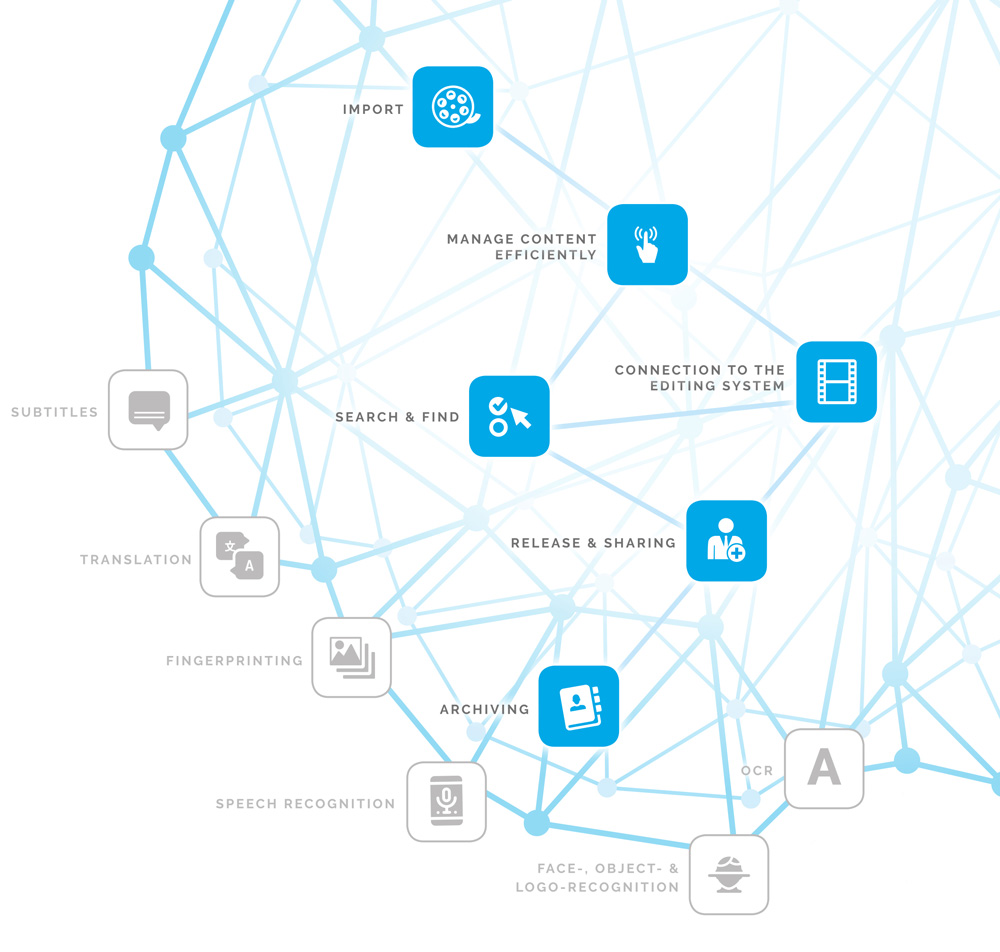 Convenient Import
Compatible with all standard data formats
Manual import of video and metadata via the up-loader
Automatic upload using a watch folder
Transcoding of video files
Automatic shot recognition
Ingest support API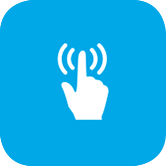 Manage Content Efficiently
Proxy videos for previewing and editing
Frame-accurate or time interval-based indexing
Entry of metadata in standard user interface
Extended entry of metadata over the admin interface
Video player for the direct editing of metadata
Integration of metadata from the editing systems
Metadata exchange with other MAM systems
Consistent inheritance of metadata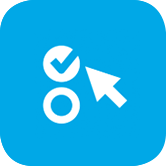 Quick Search and Find
Content-related search (keyword search)
Advanced search functionality (full-text search)
Filterable search results
Frame-accurate comment function
Create and share favorites list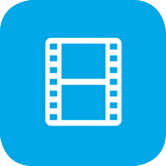 Direct connection to the editing system
Import of assets and favorites lists in the cutting system
Editing of assets over the medialoopster panel
Translation of favorites lists into cut sequences
Export along with the transfer of all metadata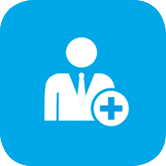 Easy release and sharing
Data export
Secure transfer of video files and metadata
Share assets with other user groups
Make shares available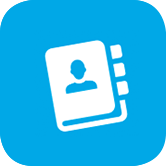 Secure Archiving
Archive video material
Save general metadata
Partitioning of video material at the film, sequence and shot levels
Description fields for the film, sequence and shot levels
Determine permissions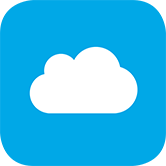 Collaborate in the cloud
Selective publishing of video assets
Collaborate with others
Integrated review & approval functions
Chat function
Insert comments and screen drawings
Versioning with parallel viewing
Video recorder for webcam or screen
Interfaces & API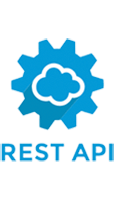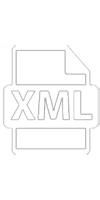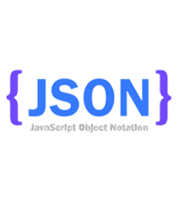 medialoopster has various "ex-works" interfaces and a REST API to communicate with external systems and to expand its own range of functions. This enables you to implement your applications and data connections to medialoopster and custom-design your MAM solution.
Import/export of data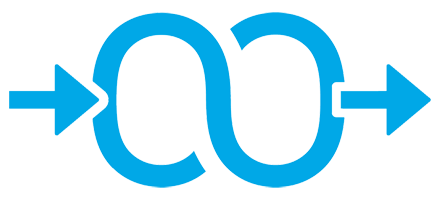 Via the interfaces of medialoopster, it is possible to import data, including stored metadata, from other programmes, such as from Final Cut Server. They can also independently manage the import-and-export of metadata via dynamic xml mapping. It goes without saying that the export of data to other software solutions is also achievable.
State-of-the-art technologies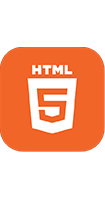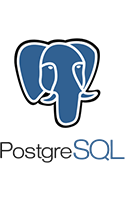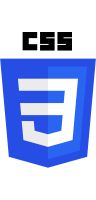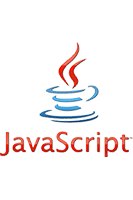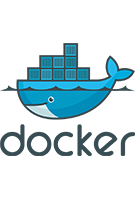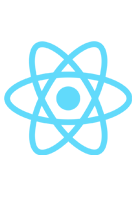 medialoopster Media Asset Management supports all modern web browsers and, as a result, can be used without installing additional software on client machines. With popular editing systems like Adobe Premiere Pro you can install an internal panel solution, so that you can work even faster and more conveniently alongside medialoopster.
Performance - Scalability - Installation - Maintenance
Maximum performance: the modular structure of the software enables optimum performance on your network.
Flexible scalability: Docker technology makes it possible to upscale or downscale the installation at any time after installation - even during the production process.
Minimal installation and maintenance: the employed technologies allow you to reduce the effort to a minimum. Many updates can even be carried out during operation without bothering the user.
Editing system integration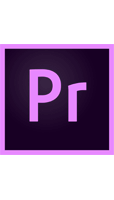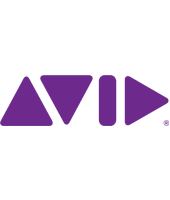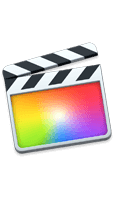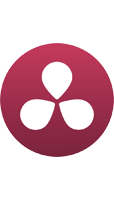 medialoopster offers powerful interfaces to all common editing systems. Metadata is imported into the editing system along with video assets and inherited to the new video asset when the clip is created. When exporting the new clip, the metadata is also transferred and passed to the medialoopster. No data is lost!
Archiving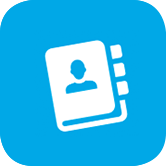 With the medialoopster, archive solutions can be directly integrated. A direct connection allows seamless transfer of video material from the MAM system to the archive and easy restoration. You can view, search and keyword the archived video at any time.
Artificial Intelligence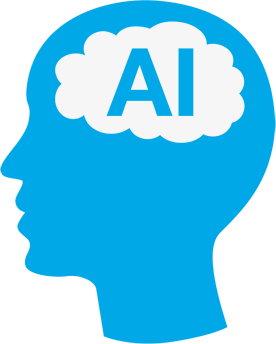 Through the use of AI technologies, medialoopster offers powerful, highly efficient ways to automate production processes such as:
+ Object recognition
+ Logo recognition
+ Optical character recognition
+ Fingerprinting
Multi-site capability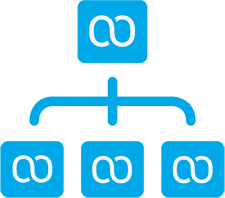 medialoopster supports multi-site structures. This allows medialoopster to manage video assets in multiple locations and share them among these. Moving image material can thus be searched for and used across locations.
Easy operation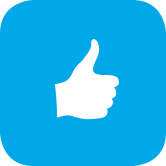 This browser-based solution with an intuitive interface turns your work into pleasure. Comprehensive rights and role management protects against unauthorized access. And what's practical here: The user interface adapts to the respective permissions of the individual users.
Flexible Scalability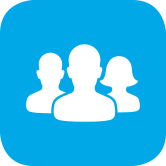 Operating with high-performance and secure hardware offers flexible scalability according to the number of users and groups – this makes it perfect both for small studios and major media companies. Multi-client capability allows for separate production processes with different permissions.
Optimized Processes
The seamless integration of important editing systems such as Adobe Premiere Pro CC, Final Cut Pro 7, FCPX and Avid Media Composer; connectivity to archiving solutions including Archiware P5 or LTFS, as well as automated workflows, enable optimized work processes from a single source.

WHITEPAPER Panel for Adobe Premiere Pro CC
Pinpoint Search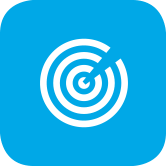 Match frames, shots, sequences and entire assets to metadata right from the start and use this to make fast and accurate queries for digital moving image content. When individual content is reused, the metadata is taken over and transferred to future generations – nothing is lost.
Customized Solutions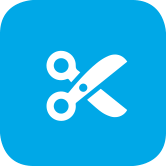 Do you need a special storage system for your workflow? Would you like to connect an existing archiving system or use medialoopster as a cloud solution? No problem: We can provide a customized solution for your specific requirements.
Maximum Efficiency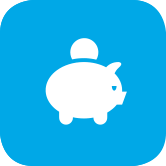 Automating your procedures with media asset management saves a lot of time and hard cash. Content is easier to find and reusable. Of course, this also frees up your employees to do other things and be more productive.
medialoopster: Attaining comprehensive workflow solutions with competent partners
medialoopster can easily be integrated as a media asset management system in existing IT environments. But we can also design and implement comprehensive workflow solutions - to include storage and archiving systems – in collaboration with well-known partners.

Our solutions are customized to your needs. Ask us about it, we will gladly advise you!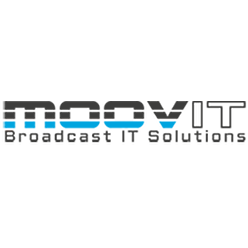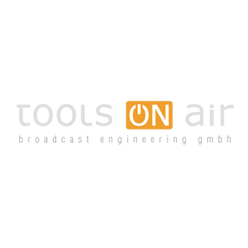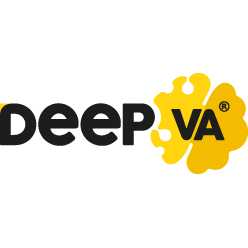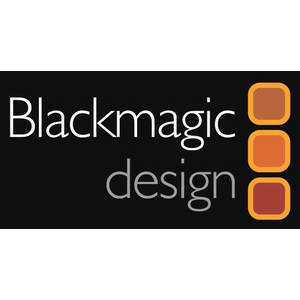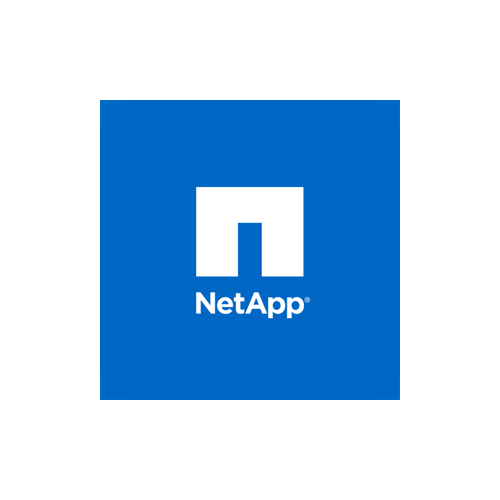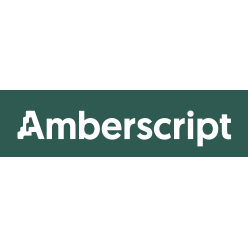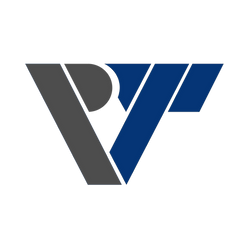 medialoopster: Impressive selection of enthusiastic customers.
Renowned film production and media companies already bank on the flexibility and easy-operation of medialoopster Media Asset Management. So when will you come round to medialoopster?
Ask us for advice, we're there for you!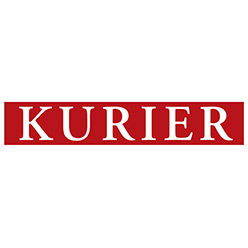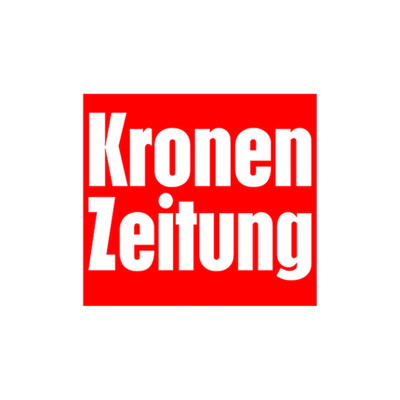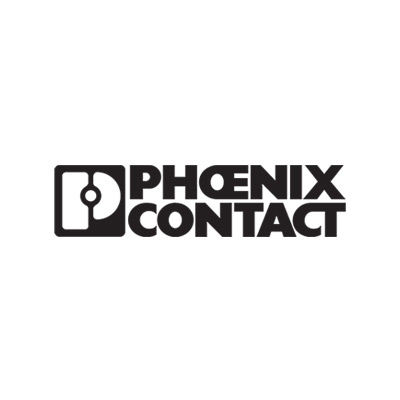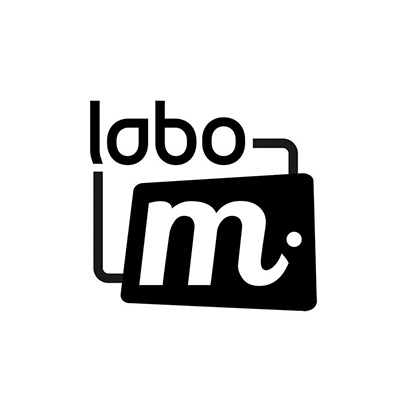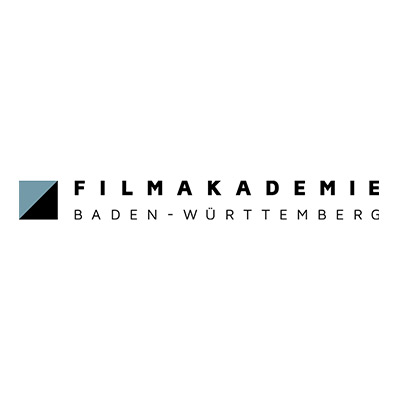 "medialoopster makes a significant contribution to standardizing and accelerating cross-location collaboration and production processes."

Fabian Hoffmann, Project Manager DEUTSCHE WELLE

"With medialoopster, we can significantly improve the availability of our video assets in the archive and simplify multiple use."

Dennis Petermann, Editorial Manager AUTO BILD TV

"The extra efficiency from medialoopster frees up more time and money to let us concentrate on our core job - the production of exciting stories."

Marc Schwellenbach, Supervisor Postproduction UFA SERIAL DRAMA
nachtblau: Efficient solutions and professional support for medialoopster
Since 2005, nachtblau has been developing and implementing sophisticated media, IT and broadcast projects for television, film and the Internet. Experienced media and IT specialists offer you technical services, software solutions and state-of-the-art equipment and effective support in all matters of moving image production.


As a full-service partner, nachtblau provides support for all your work processes from planning, development and implementation to the individual adaption of production memory, video editing and media and video asset asset management systems.

nachtblau developed medialoopster and uses this MAM solution successfully – on a daily basis – in its own moving image production.

How do you benefit here? You are not just dealing with an IT manufacturer or retailer but with experienced film production experts who are privy to the demands of your daily business. Thus, you benefit from competent project associates and get efficient solutions as well as professional support for your Media Asset Management.

Your contact persons are Marc Jonas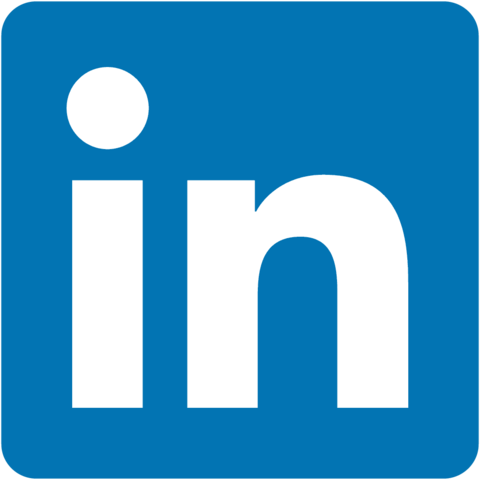 and David Becker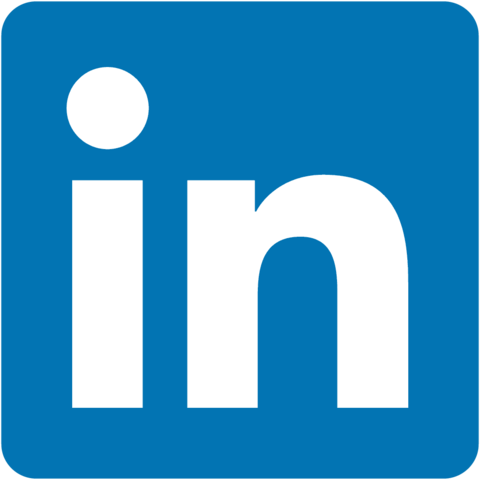 .
nachtblau GmbH

Straßenbahnring 18
20251 Hamburg
T +49 40 52 103 270
F +49 40 52 103 271
info(at)nachtblau.tv

Additional information on the services and solutions offered by nachtblau can be found at nachtblau.tv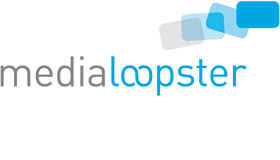 Would you like to learn more about medialoopster?

Please contact us, we would be glad to help!