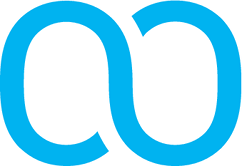 Stay up to date on medialoopster Media Asset Management and new product releases.
More and more developers are integrating AI into their media asset management solutions.
But what exactly is AI? And what is a MAM? What AI services are available in the world of video? And what are the benefits of AI in MAM solutions?
Answers to these questions can be found here!
read more