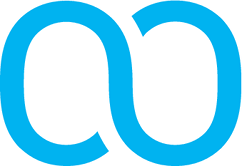 Stay up to date on medialoopster Media Asset Management and new product releases.
As Germany's foreign broadcaster, Deutsche Welle (DW) independently conveys a journalistically comprehensive picture of Germany and presents global events and developments from a European perspective.
read more
MAMs and DAMs store content, help find content and use what they find. Regardless of the type of content and the final goal, both systems are about finding and using content quickly. But what is the difference?
read more